Comic Pages
Page of my fan comic "1000 Changes" with characters from the anime "Naruto."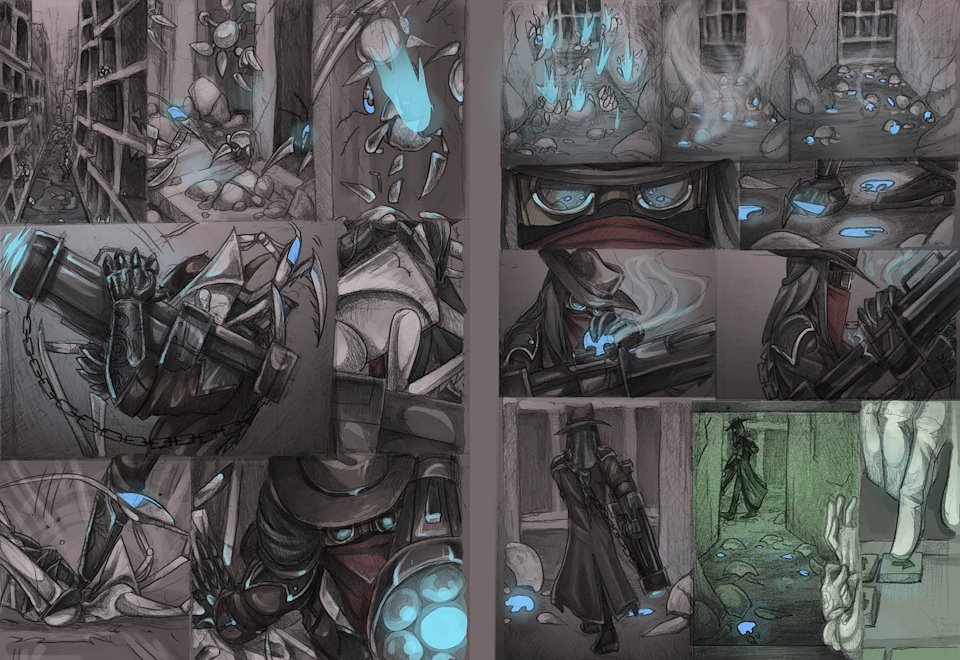 Spread for a One-Shot comic, "Not Alone"
Fan page of a scene between Kabuto and Orochimaru from the manga Naruto by Masashi Kishimoto. Ink pens, 8x10.
Page from my original comic, "Bound." Pencil.
Experimental mini-comic about a wizard with the special ability to travel through spraypaint doorways. Inspired by graffiti seen in Israel.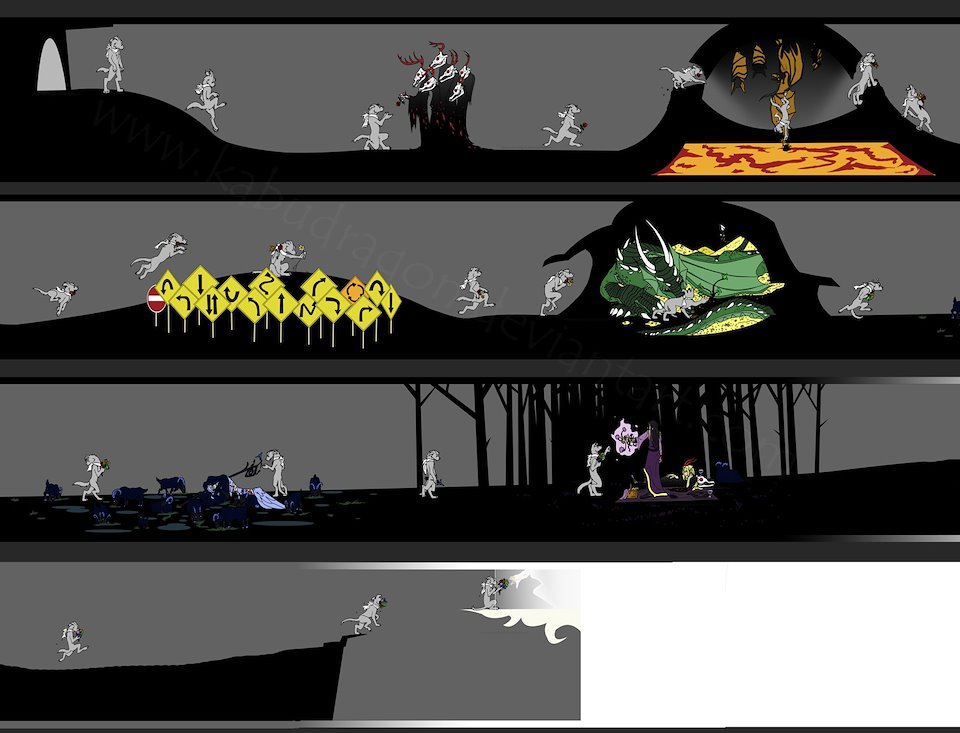 Spread from my original pirate story "Baelfire."
Sample page from my graphic novel about the biblical King Saul
Description
Various spreads from personal comic/narrative projects!