Outside Inspiration
Polygon portrait of actor Tom Hiddleston, done in Illustrator.
Samson. Pencil and Photoshop: 8x10
Deltarune MVPs
Photoshop, 8x10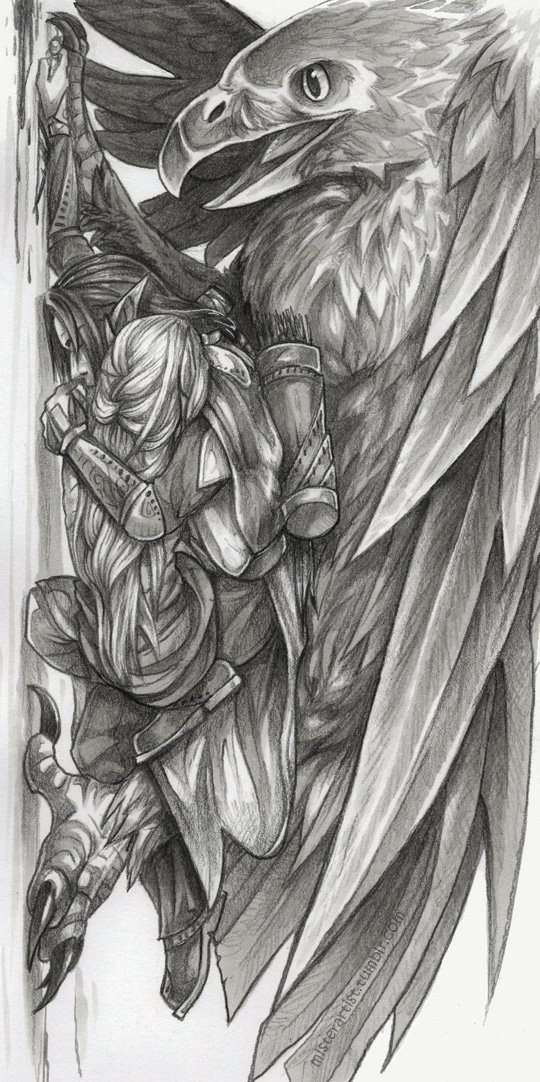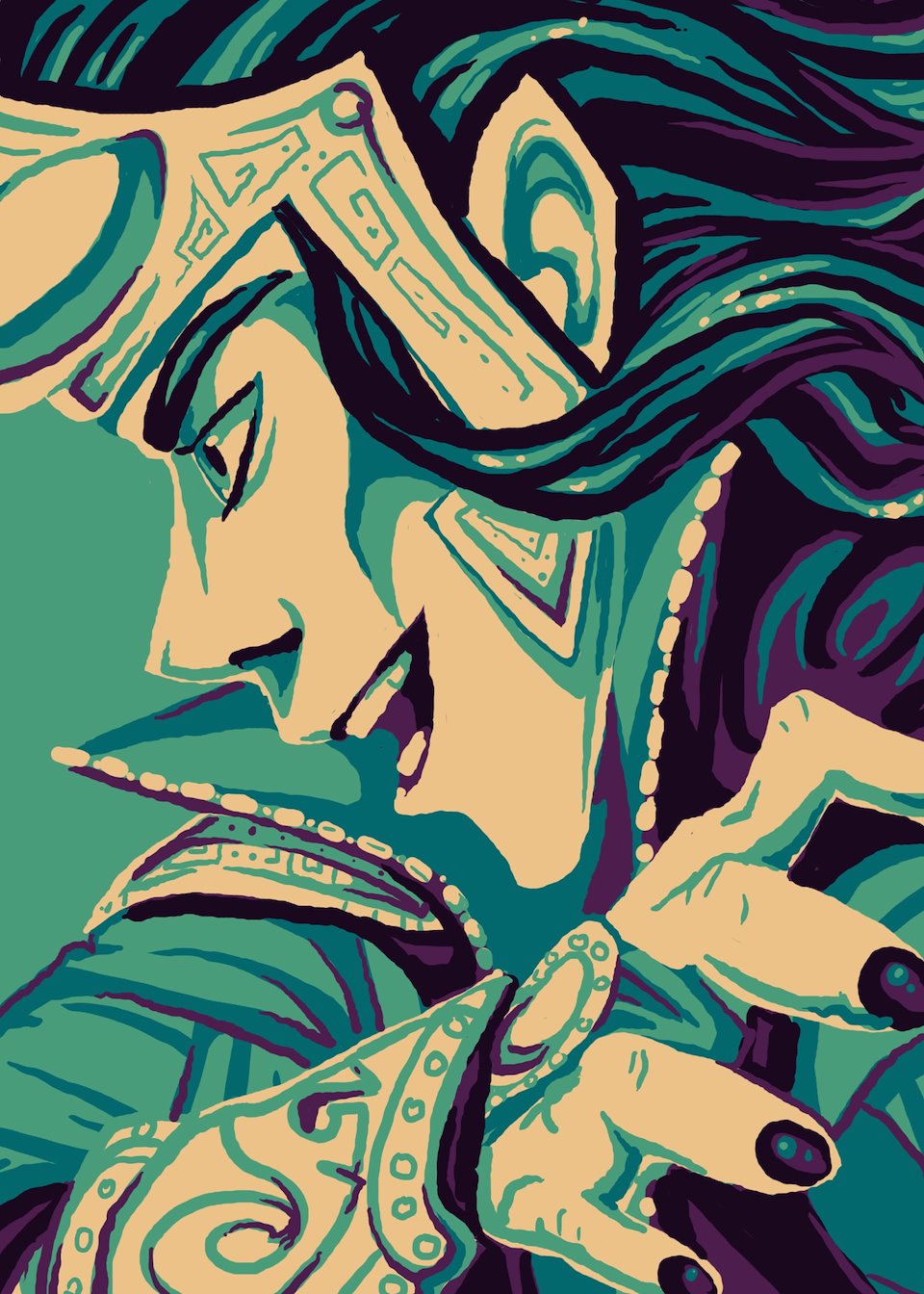 Loki, god of mischief!
Pallet Challenge
5x4, Photoshop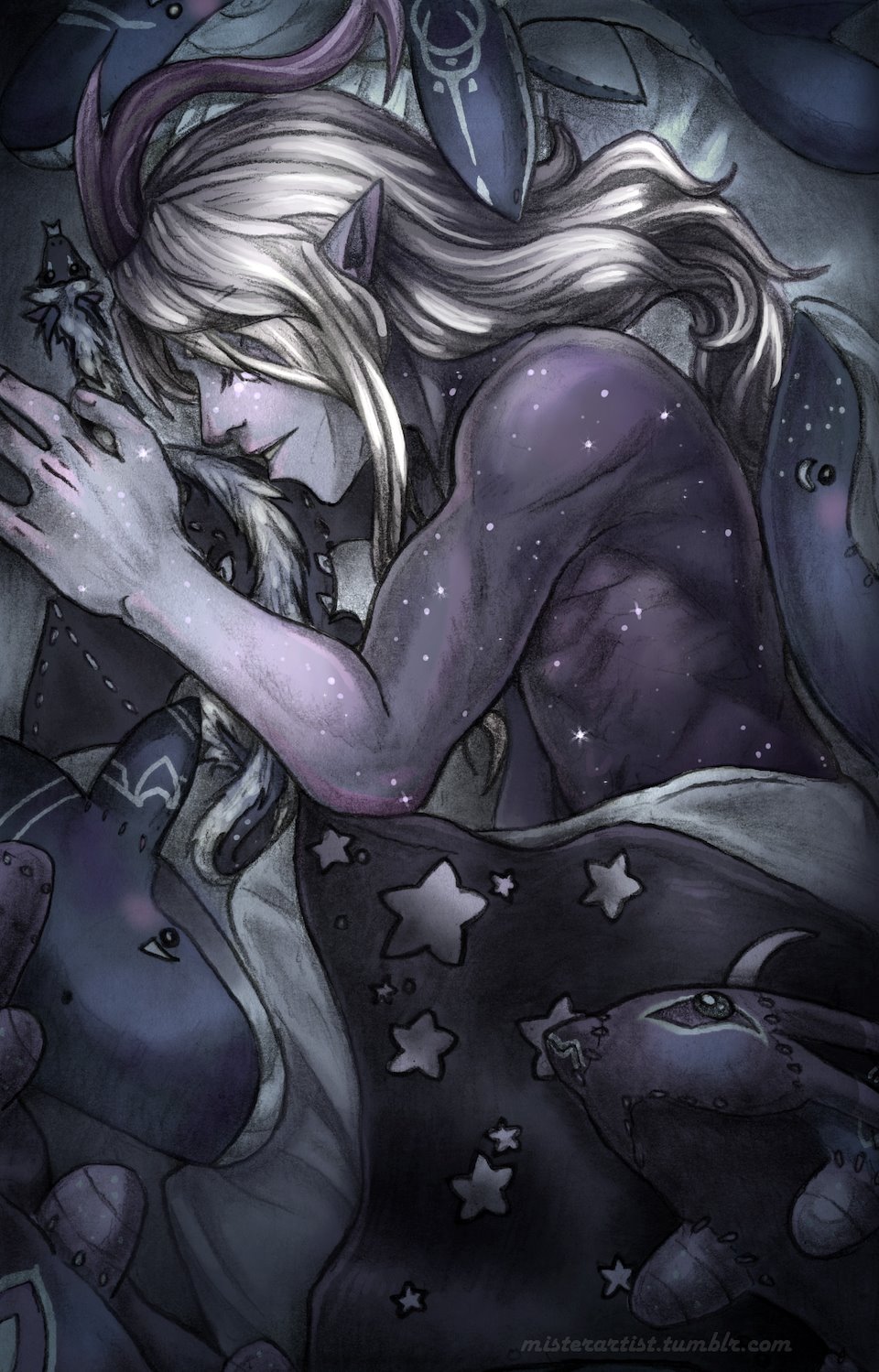 Do Startouched Elves Dream of Rain?
The Dragon Prince Fanart
8.5x10, Pencil and Photoshop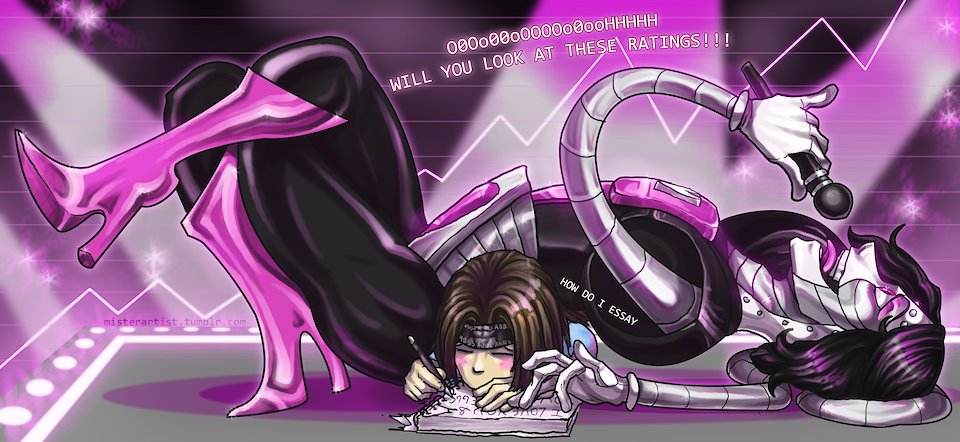 Symbolic Fanart of two characters from Toby Fox's computer game "Undertale." Copic markers, 8.5 x 10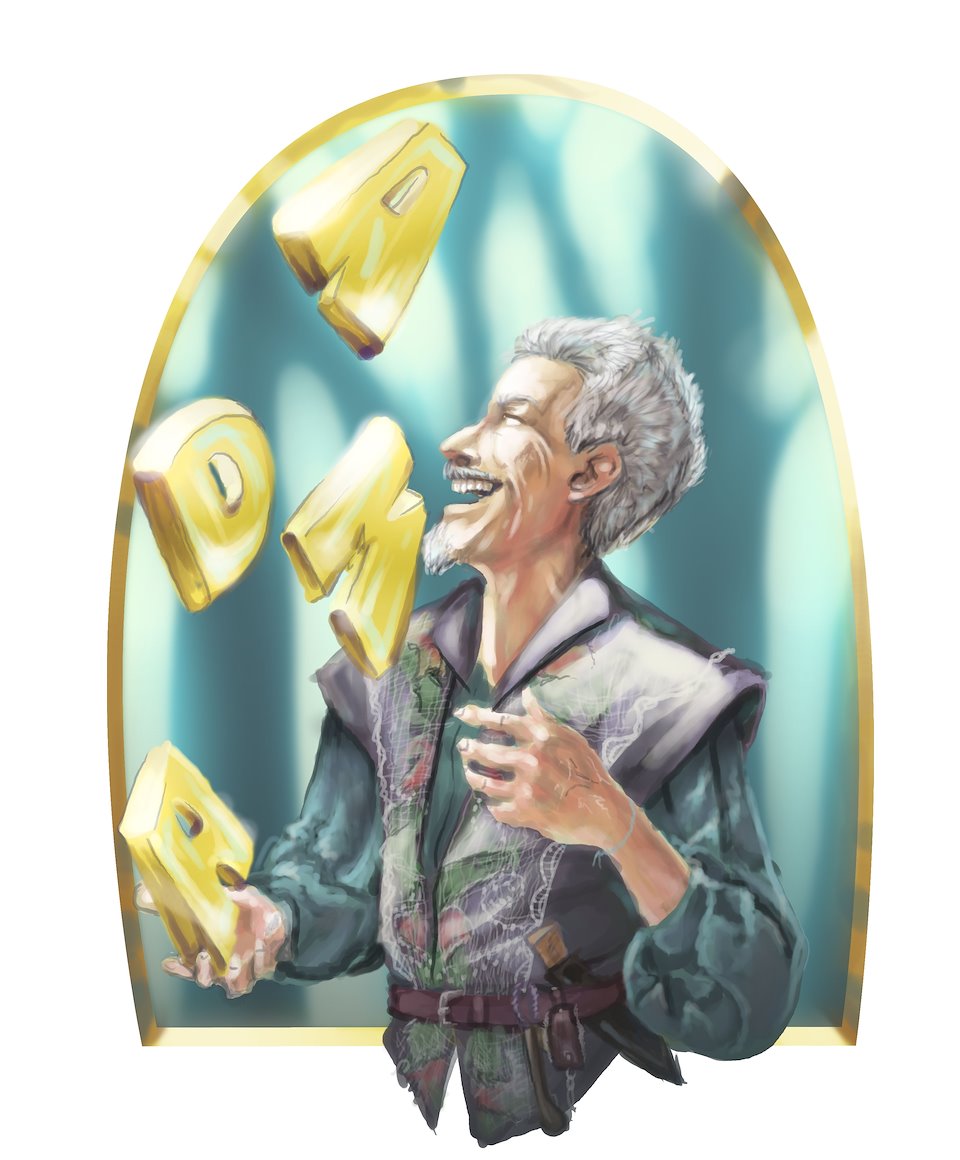 Adam the Bawdy Juggler
Photoshop, 8x10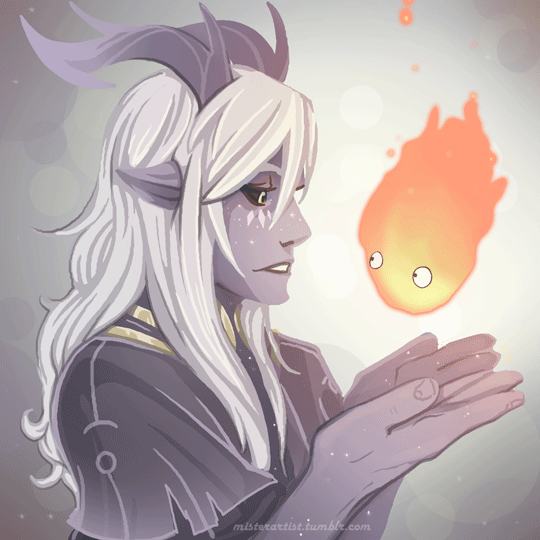 Fallen stars and a Heart to Heart Chat! Ghibli/ Wonderstorm crossover fanart, 5x5
Summary of the biblical "Jonah" story. 8x12, Copic Markers
Description
I am often inspired by the movies I watch and the books I read. Sometimes I use them to further my artistic goals!